Simplify your Fitness. Bootcamp & Personal Training in Shawbury
The Hiit Woman is run by Fitness Instructor Michelle Cooper. She offers a range of group & person fitness sessions either at your home or outside in Shawbury Heath.
Busy mums, simplify your fitness routine with exercise you enjoy & start achieving results faster.
Bootcamp is time each week without kids & without decision-making. All you need to do is switch off your mind, listen to the music & follow the instructions. Bootcamp is 50 minutes of fun & your fitness will be an afterthought.
As women we can put up so many barriers to exercise. I've made my sessions, small, warm & welcoming. There is no-one here to judge you. I invite you to come along and enjoy a session with me.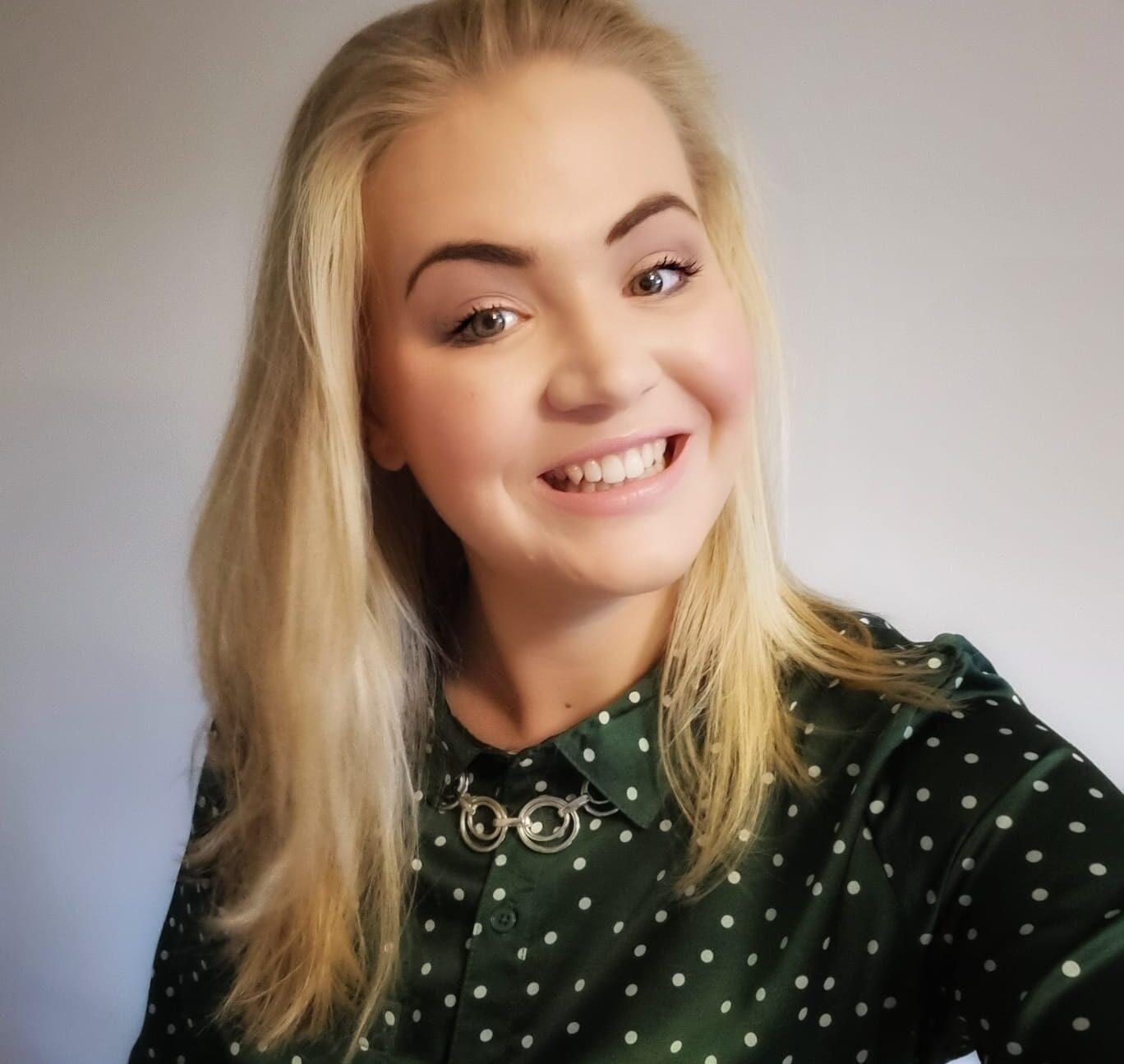 "When I started my fitness journey 12 years ago I had no idea what I was doing & I'd spend hours plodding along on a treadmill – doing myself no good at all. By getting the support of a personal trainer I grew confidence in myself & learnt how to exercise properly. I became a fitness instructor so that I can give women that same confidence boost I needed all those years ago & teach women the power of their own bodies"
Shawbury Bootcamp
Monday & Thursday evenings
7pm – 7:50pm.
Personal Training
Everyone has different goals. Wherever you are on your health journey, together we can come up with a solution to get you where you want to be.
Thrive Well Retreats
Luxury, All Inclusive, Low Carb, Fitness & Wellness Retreats
Email
michelle@thehiitwoman.co.uk
Weekly Bootcamps
Mondays: 7pm – 7:50pm
Thursdays: 7pm – 7:50pm