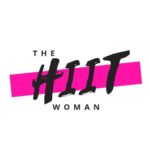 Nutrition ∙ Fitness ∙ Lifestyle

All Classes moved online until the world is back to normal!
Be social & make friends while getting fit.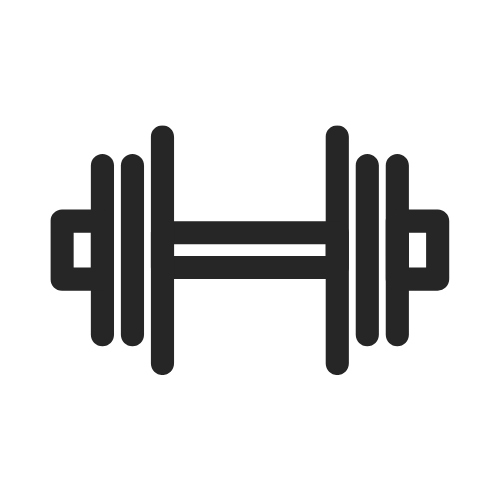 1-on-1 sessions to help you achieve your goals
Eating Academy – Nutrition School

Independant Nutrition Expert
1-on-1 personalised nutritional coaching sessions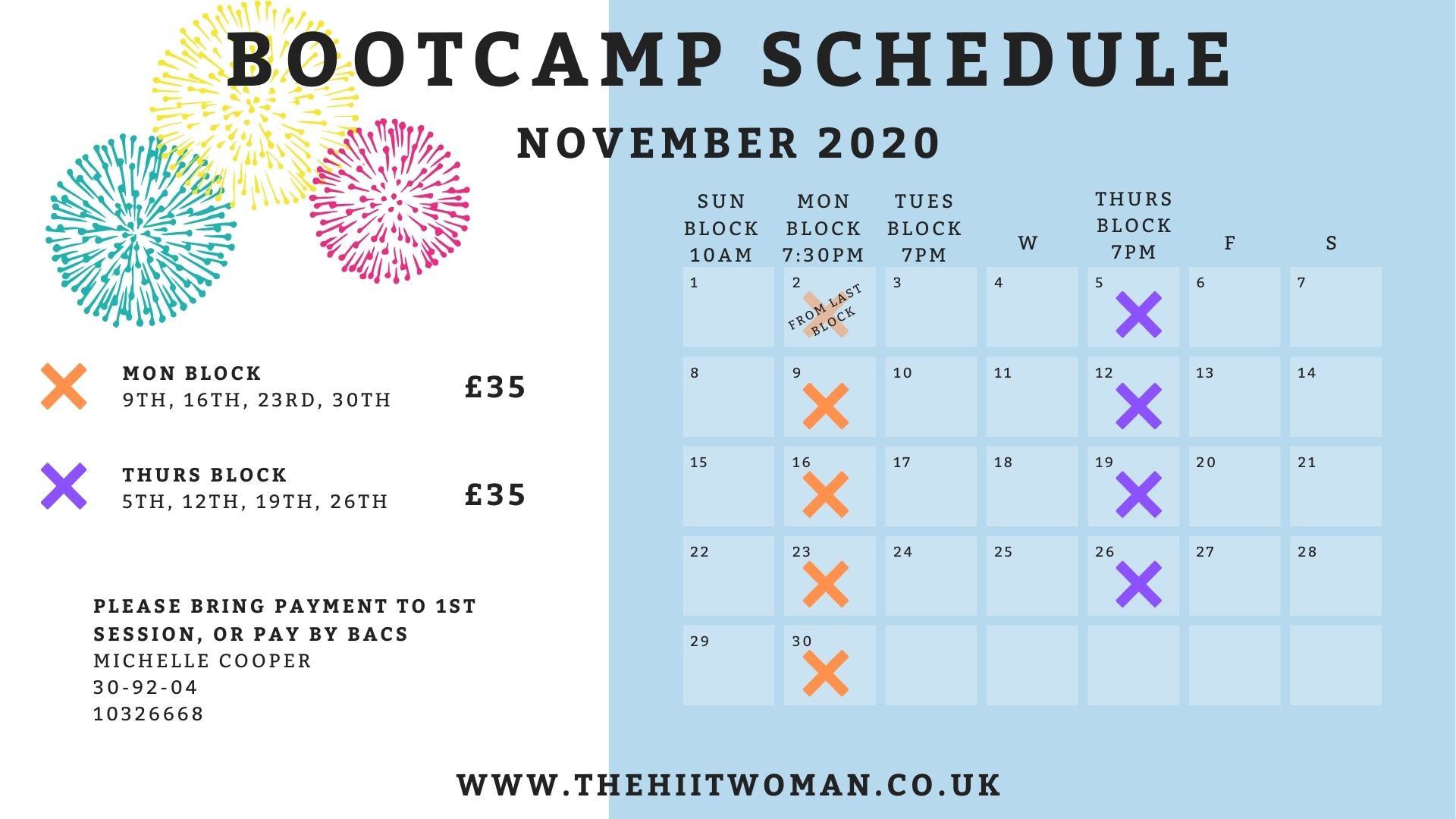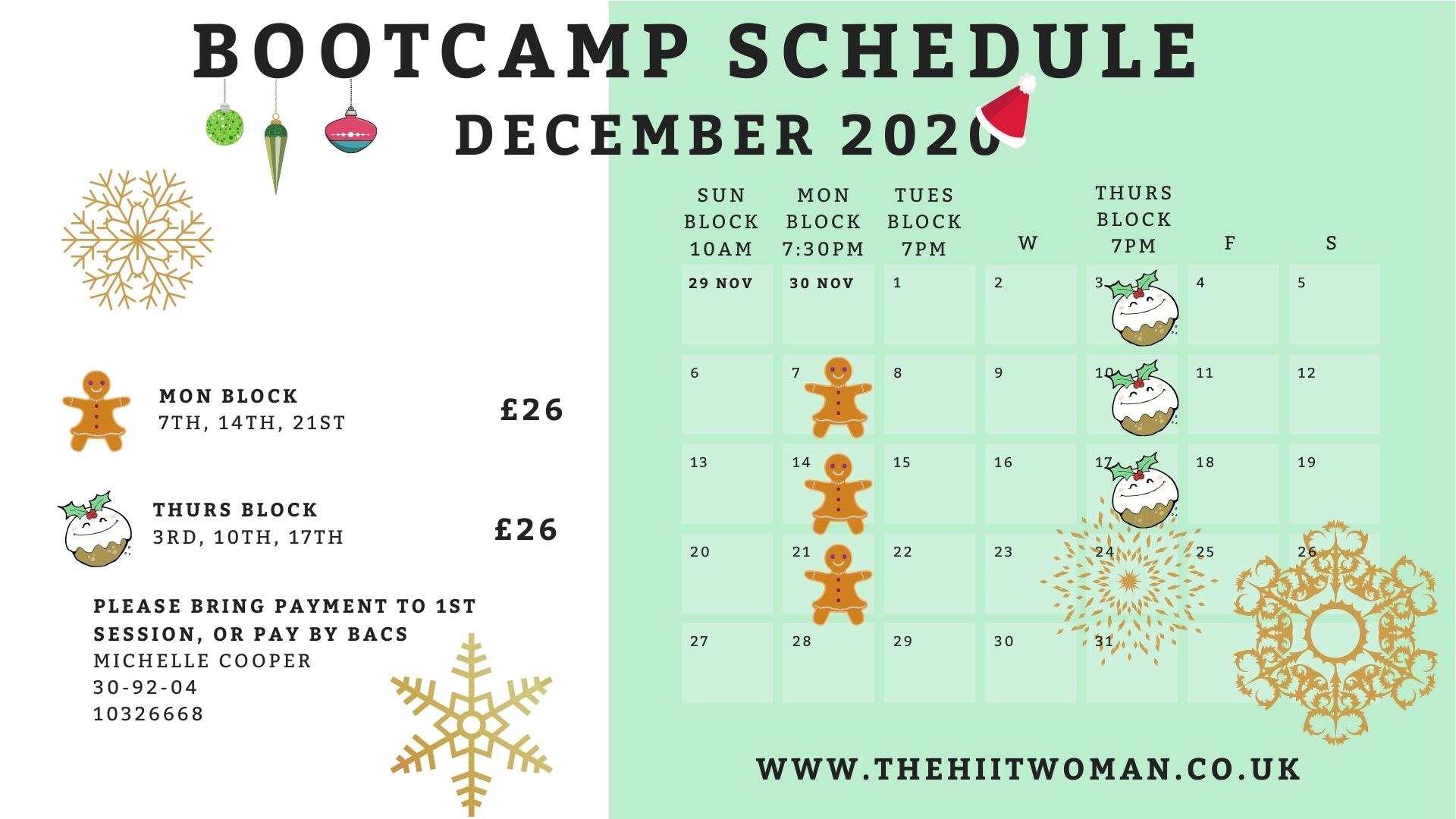 Personal Training with MC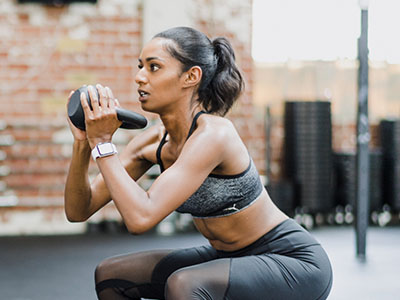 Everyone has different goals. Wherever you are on your health journey, together we can come up with a solution to get you where you want to be.
Don't be nervous about getting in touch. All I ask is you have a burning desire to change and improve!
Personal Trainings sessions with Michelle are all online; you don't need a home gym or a huge amount of space. A small room or garden is all we need.
This means you don't need to find child (or pet) care; can save time traveling and can build up your confidence and fitness on your own terms!
Online 1-2-1 Personal Training Pricing & Plans
10 x 1 hour Sessions Block Booking £250
4 x 1 hour sessions Block Booking £130
1 hour session £40
(All bookings include a 20 minute initial consultation before session)
Contact for more info about Personal Training
On the left I was a depleted mom of 2 boy's. I always put others before me, my health wasn't good & my body fought me everyday. Fast forward 2 years to the girl on the right. My body and my soul are one again! I am happy, healthy and bouncier than ever!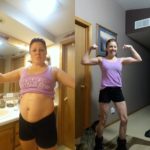 It has paid off this past year and I'm going to continue with my health journey. Real food ALL DAY EVERYDAY!!!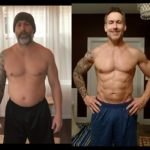 After decades of yo-yo diets, I finally stopped the craziness about 3 1/2 years ago. I have been able to reach a healthy weight and stay there (fluctuations are now within 10 lbs rather than 50 – 80!).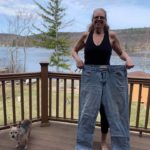 Email to book a free 30 minute consultation