Nutritionist & Weight-loss Expert.
Fitness Boxing & Personal Training in Shawbury
The HIIT Woman is run by Fitness Instructor & Nutritionist Michelle Cooper. She offers a range of group & personal fitness sessions either at your home, outside in Shawbury Heath or at Shawbury Village Hall. 
Michelle's VIP Nutrition group shares the science behind how food affects the body and makes weight loss simple by providing easy-to-follow meal plans and simple hacks to allow you to enjoy the foods you love while also feeling energised, balanced and dropping body fat.
Busy moms, say goodbye to boring workouts and hello to a healthier, happier you! Sign up for our fitness classes today and simplify your routine while achieving faster results.
Experience the ultimate full-body workout that's perfect for all ages and abilities with Fitness Boxing! Our classes are designed to be fun, fast-paced, and leave you feeling pumped full of endorphins! With adaptable difficulty levels, we can tailor each session to work for you.
Our 60-minute classes are structured in five challenging "rounds" that include an intense cardio warm-up, boxing with intervals of bodyweight exercises, and core work. Each round is different, ensuring that every session is unique and exciting. Get ready to sweat and feel the burn as you unleash your inner fighter with Fitness Boxing!
Don't let childcare issues hold you back from your fitness goals! At Fitness Boxing, we welcome you to bring your little ones along with you to our classes. No need to worry about finding a babysitter anymore!
Our fitness boxing classes are a safe and effective way to get your heart pumping without any risk of head trauma or bruises. By adapting boxing movements into exercise routines, we provide a workout that offers numerous physical and mental health benefits. You'll be punching and squatting as you perform boxing basics, all while staying light on your feet and agile. With each class, you'll be challenged to think, change your posture, and change your position, making for a fun and engaging workout experience. Join us at Fitness Boxing and start unleashing your inner fighter today!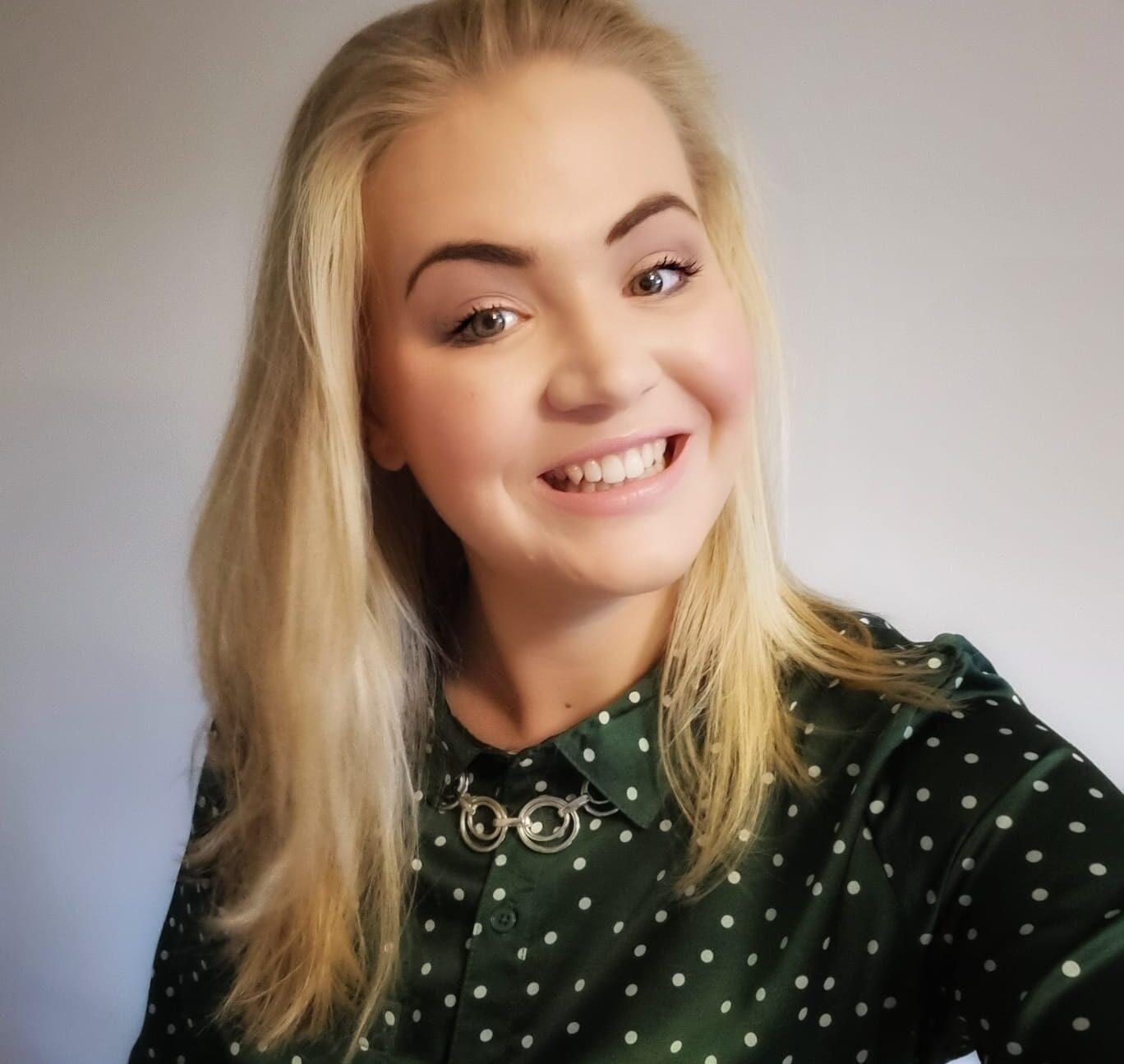 "As a busy mum, I know how overwhelming it can be to start a fitness journey. When I started 15 years ago, I had no idea what I was doing and would spend hours plodding along on a treadmill, not seeing any results. It wasn't until I got the support of a personal trainer that I gained the confidence I needed to exercise properly and effectively.
That's why I became a fitness instructor, to empower women with the same confidence boost that I needed all those years ago. I want to teach other busy mums the power of their own bodies and show them that with the right support and guidance, they too can achieve their fitness goals. Don't let a lack of confidence hold you back – join me on this journey and let's unleash your full potential together!"
Fitness Boxing Shawbury
Mondays 7pm – 8pm
Fridays 11am – midday
Personal Training
Everyone has different goals. Wherever you are on your health journey, together we can come up with a solution to get you where you want to be.
Nutrition Membership
Take the stress out of meal planning and make healthy eating a breeze
Email
michelle@thehiitwoman.co.uk