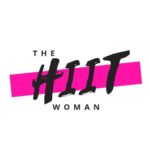 Nutrition ∙ Fitness ∙ Lifestyle

All Classes moved online until the world is back to normal!
Be social & make friends while getting fit.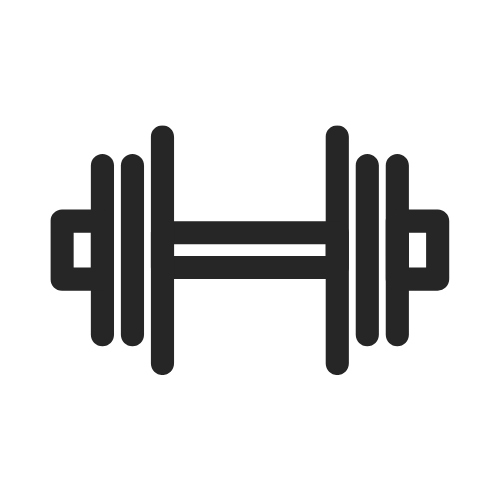 1-on-1 sessions to help you achieve your goals
Personal Training with MC
Everyone has different goals. Wherever you are on your health journey, together we can come up with a solution to get you where you want to be.
Don't be nervous about getting in touch. All I ask is you have a burning desire to change and improve!
Personal Trainings sessions with Michelle are in a private outdoor location just outside of Shawbury (SY4 4). 
In the sessions we work on overall cardio and muscular fitness. You'll see improvements each week!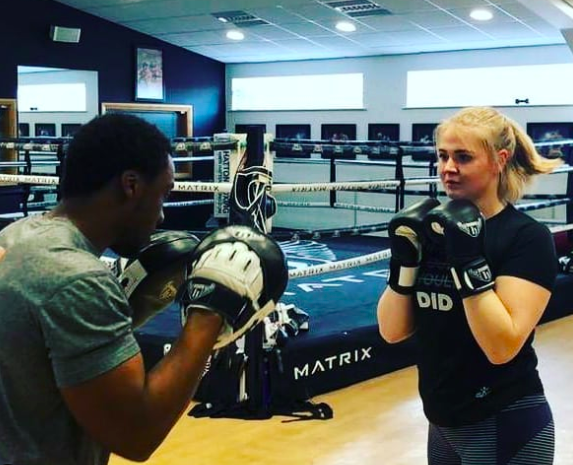 1-2-1 Personal Training Pricing & Plans
10 x 1 hour Sessions Block Booking £300
4 x 1 hour sessions Block Booking £140
1 hour session £40
(All bookings include a 20 minute initial consultation before session)
Contact for more info about Personal Training